Vault Scaffold Special Applications
Vault Scaffold manufactures safe and convenient systems that provide access for a variety of custom scaffold service applications.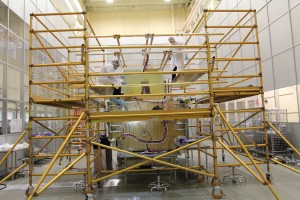 Custom frames or multiple spans can be combined to form complex multi-leveled stages and stands, only limited by your imagination.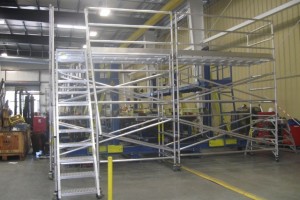 Our goal is to provide you with the very best quality American-made products. You will find that we will stand behind the quality of our products like no other manufacturer.
Call our Vault Scaffold sales team for more information or to find distributors near by, (602) 269-3279